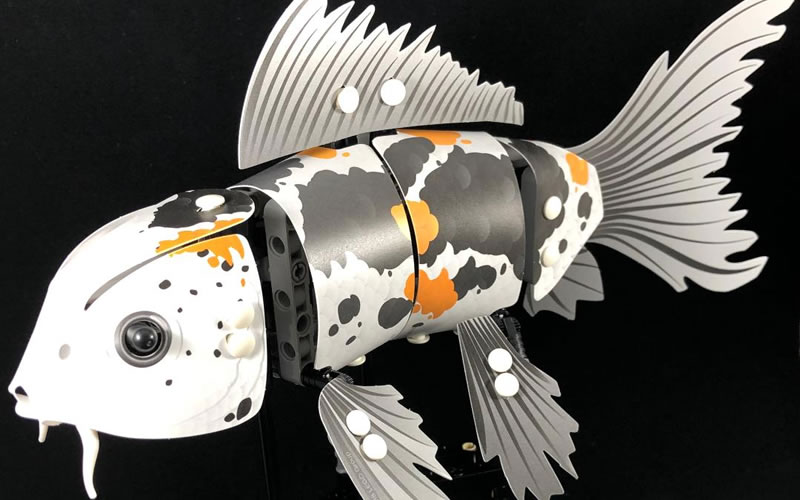 Have you heard of the Lego Forma theme? No or Not Really? Well, no worries, it is not a very well- known theme. Is it Lego? Of course it is! Is it an old theme? On the contrary, and as a matter of fact, it was only recently (February 2019) that Lego starts delivering this set. You haven't seen it at the stores? Who can blame you, it was never sold at retail stores. Got you interested in knowing more of this set…ok, read on then.
Launched around September of 2018 via the crowdfunding site Indiegogo, this is Lego's attempt to branch out to a different group of customers. Bypassing the retail or toy stores, or even Lego's own Shop@Home, this set was exclusively offered through a two-month campaign via Indiegogo – a crowdfunding website!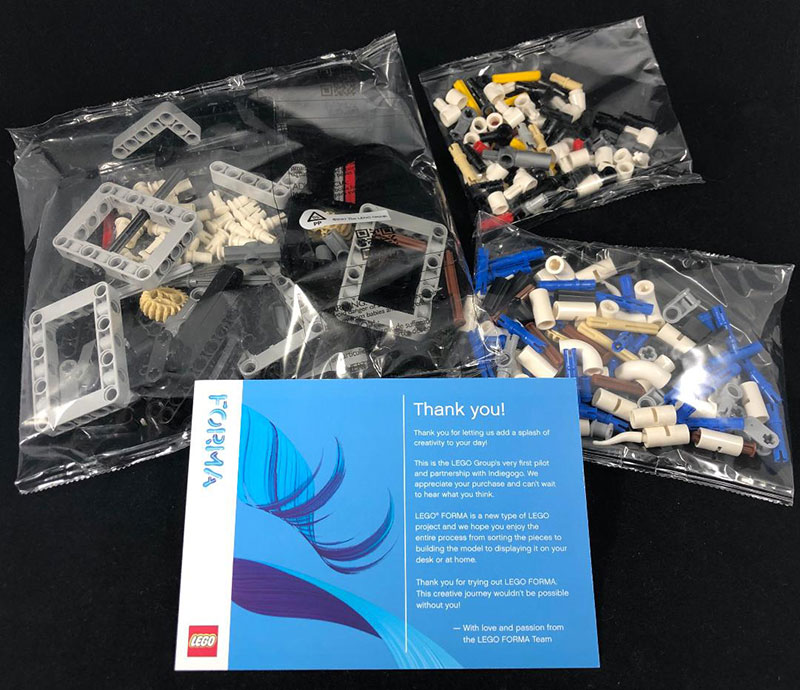 So, what do you get for this unique set?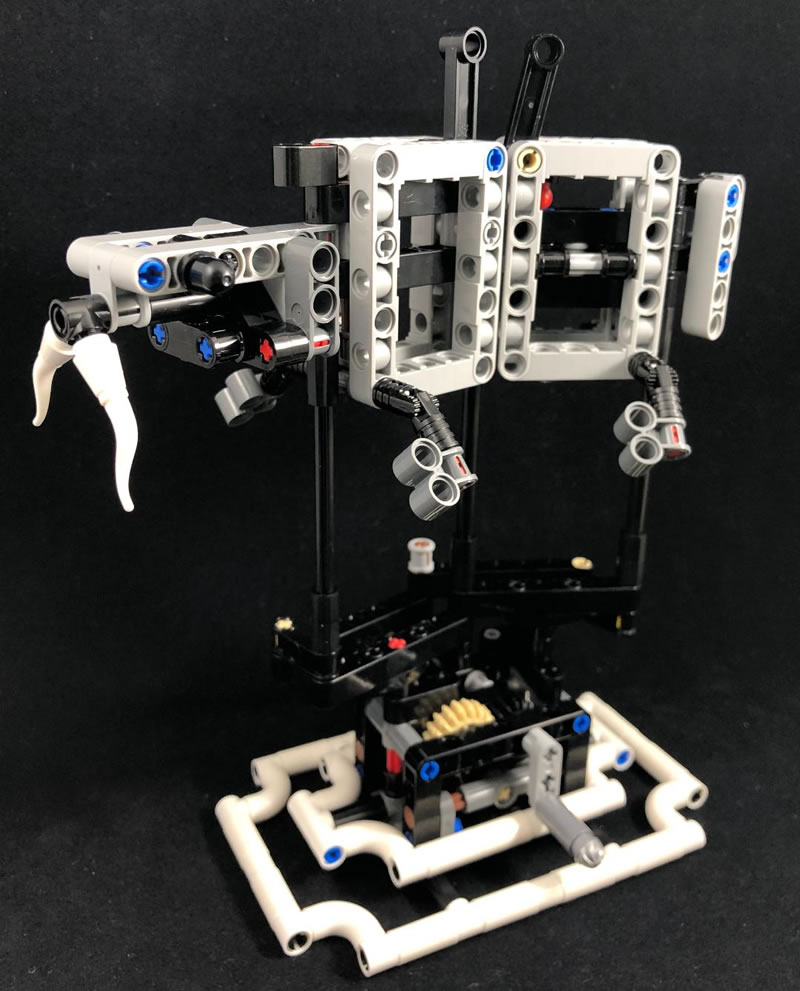 The main set (81000) comes in a small white cardboard box (kinda similar to the Lego Ideas sets), with a very cool and artistic looking koi fish on the cover. It builds an articulated skeletal body frame on a sturdy base, with a cranking handle on the side that will make the frame moves in a wiggling motion. In addition, this set also includes the printed skin (on 2 plastic sheets – 1 double-sided, 1 single-sided) for attaching to the body frame to make your koi comes alive!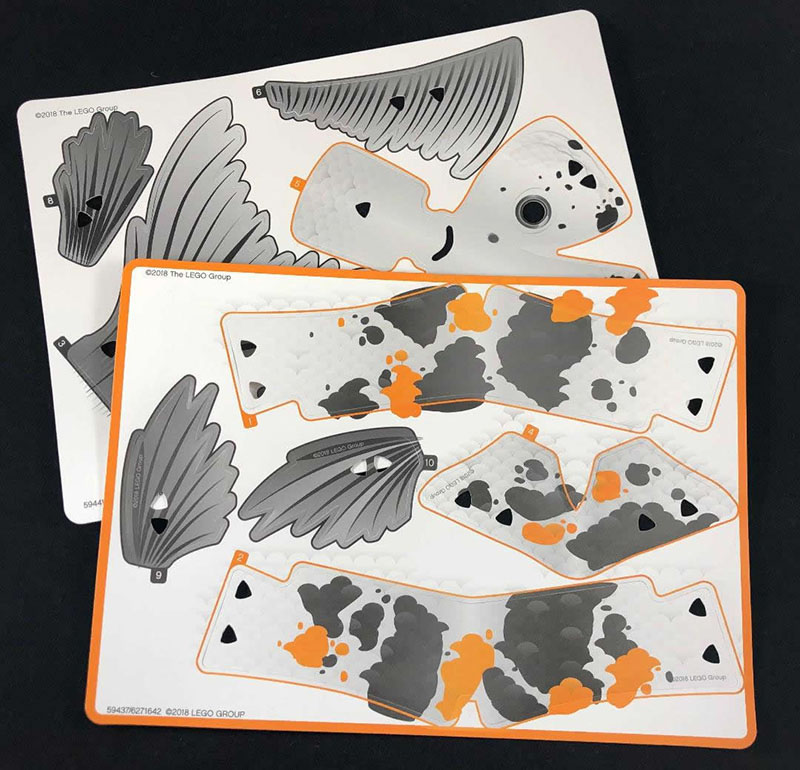 Also available for purchase separately are 3 additional skin styles – shark, splash koi (a groovy colored version of the original skin) and ink koi (basically, color your own) skin.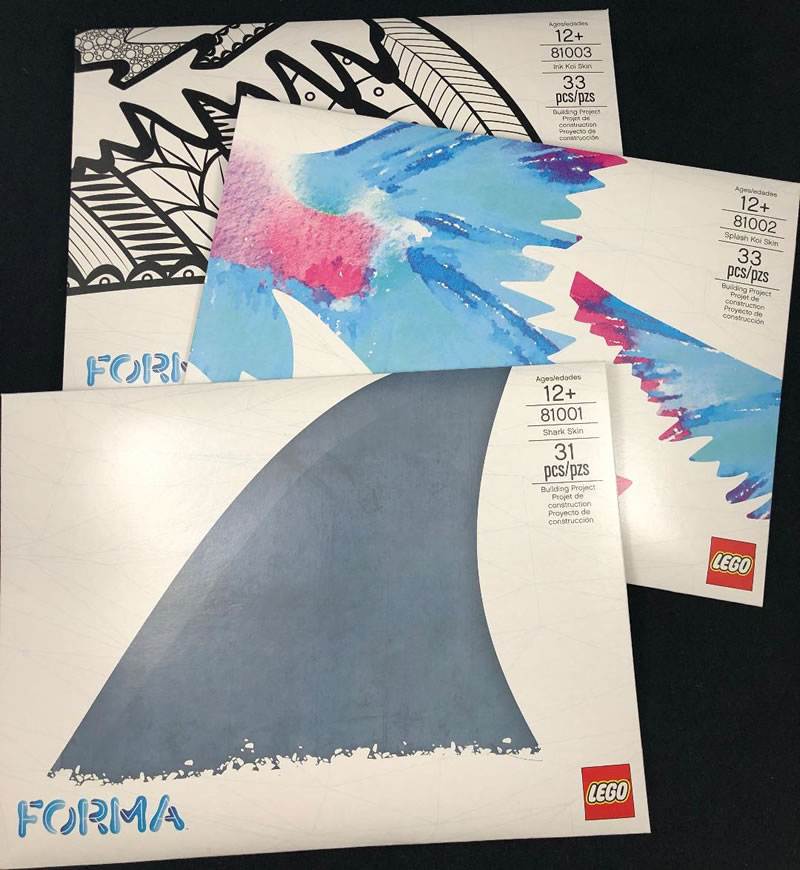 My take on this set: an out of the box thinking way of selling/promoting a Lego set; turning a toy into an art display though at a penalty of a higher price point and limited availability.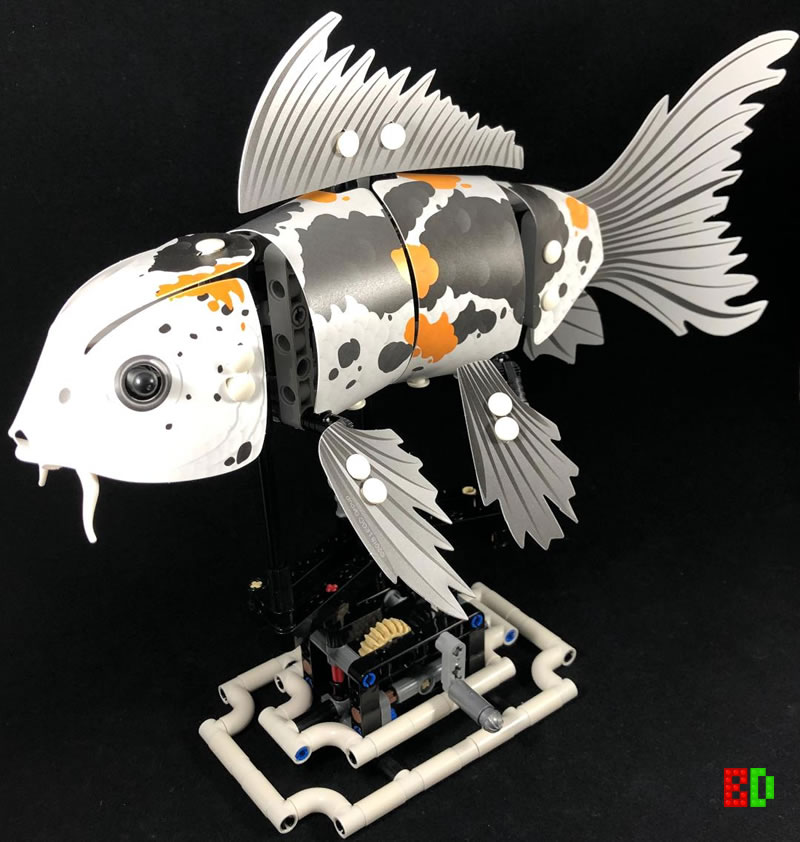 Check out the official website:
https://www.indiegogo.com/projects/lego-forma-add-a-splash-of-creativity-to-your-day