LEGO 75878 Speed Champions Bugatti Chiron: Let's Race and Run
Kids love cars, especially boys, they love exotic cars, wouldn't you agree? Lego is well aware of that and seems to agree with it too. They have a special theme for these young auto enthusiast – Speed Champions!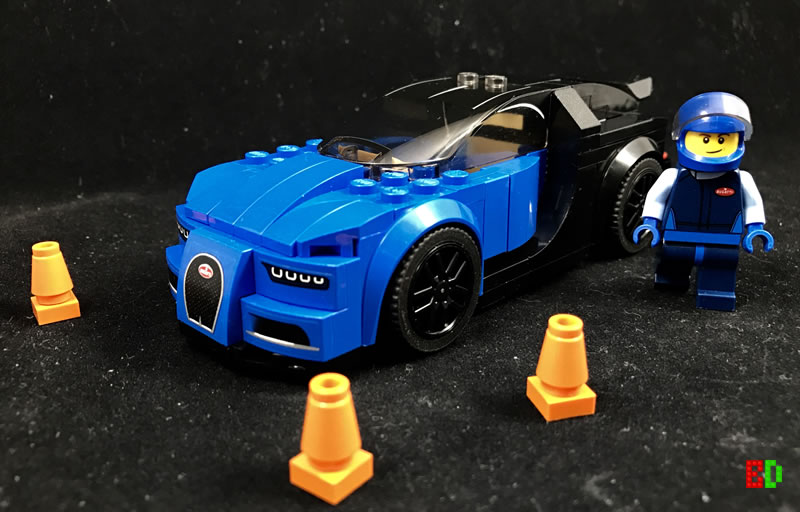 Debuting in 2015, the Speed Champions theme consists of sports cars, exotic cars, race cars, even sport trucks and classic cars! By teaming up and licensing with some of the most well known exotic automobile manufacturers: Ferrari, Porsche, McLaren and even Bugatti, one can assure some awesome Lego sets to come out from these alliances!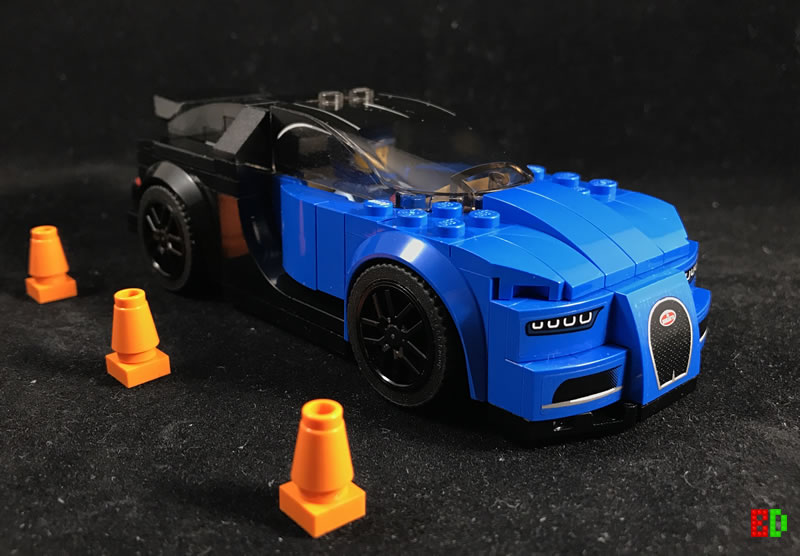 Speed is a good gauge for superiority among exotic cars. Capable of reaching a top speed of over 260 mph (420 km/h), the Bugatti Chiron is the cream of the crop, no doubt. New for 2017, the Lego Bugatti Chiron (set number: 75878) faithfully recreates the futuristic and aerodynamic shape of the actual vehicle!
Kids will be able to build this French blue & black speed machine. And upon completion, pretend to be a skilled driver, racing down the kitchen floor, at speed of over 200 mph, in Lego scale of course!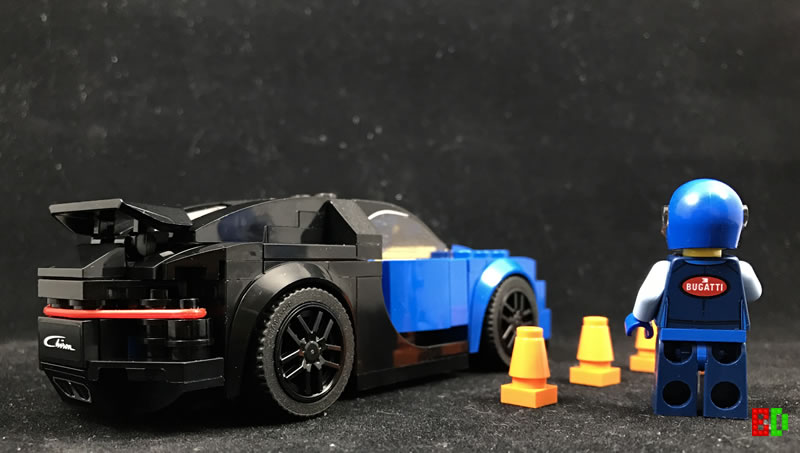 So don't miss out on this awe-inspiring vehicle set, check it out!