LEGO STAR WARS Rogue One AT-ST Walker 75153 Set Review
The hottest movie in town right now has got to be Star Wars Rogue One! Not sure if you have watched it yet. I went to see it over the weekend and I got to say; It is quite an awesome movie!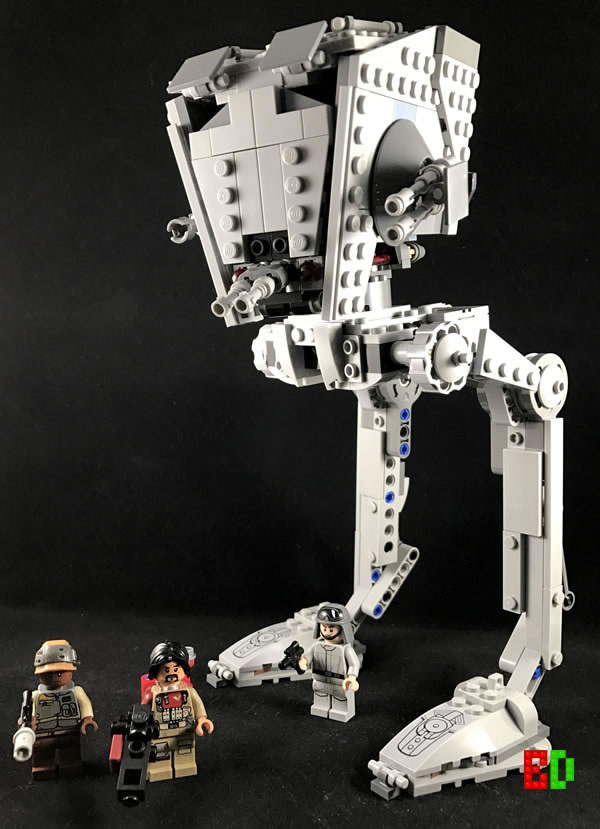 After my previous quick review of the entry level Rogue One building set – 75152 Imperial Assault Hovertank, I am going to move up a notch along the price point and review another Rogue One set. At a MSRP of $39.99 and 449 pieces,
the 75153 AT-ST Walker is reasonably and logically a bigger set
as compared to the Hovertank.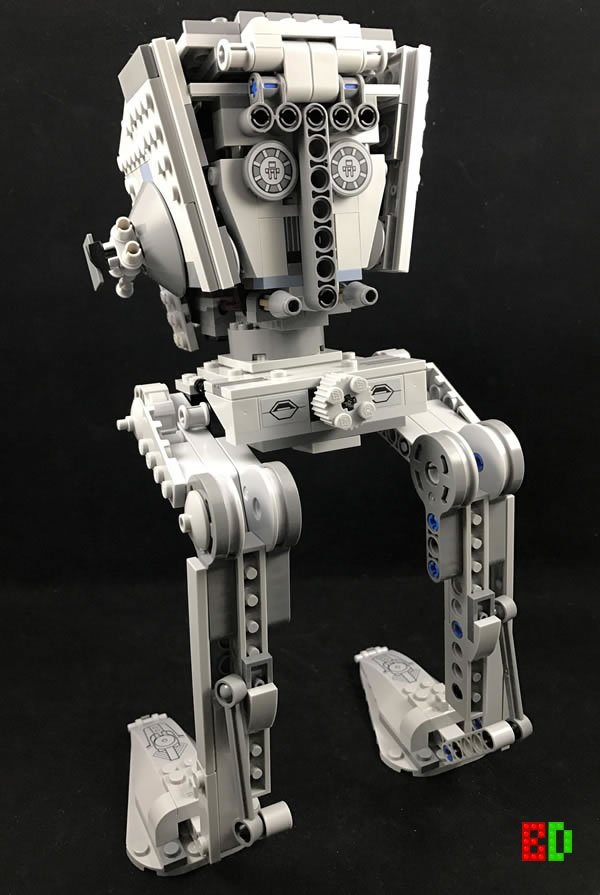 Some background information here; This is actually not the first time an AT-ST Walker has shown up on the big screen in the Star Wars movie saga. Debuting in Star Wars The Empire Strikes Back in 1980, this venerable two-legged walker's design is now a timeless classic.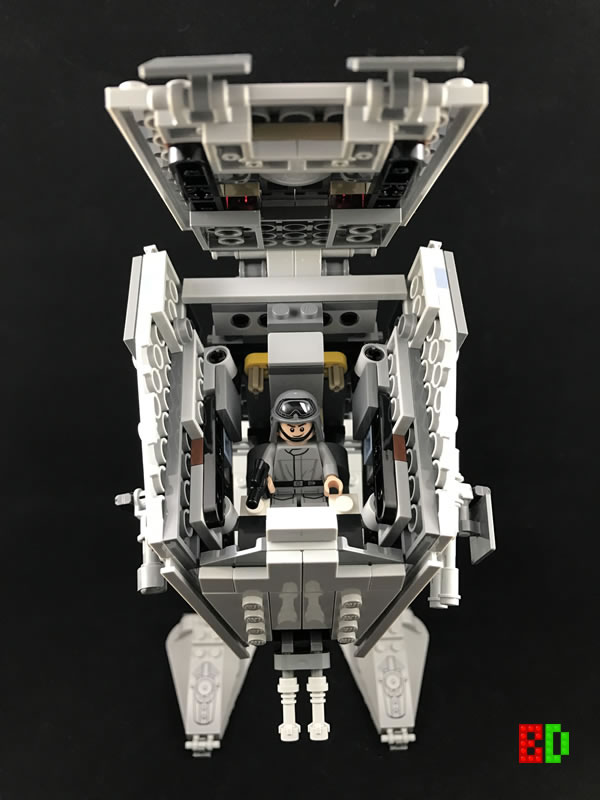 This set builds an aesthetically beautiful, minifig scaled version of the walker, with posable legs, dual spring loaded shooters, movable cannons on both sides of a turntable cockpit with an operable top hatch. It comes with three minifigs: an AT-ST pilot, a rebel and one of the five main rebel soldiers – Baze Malbus.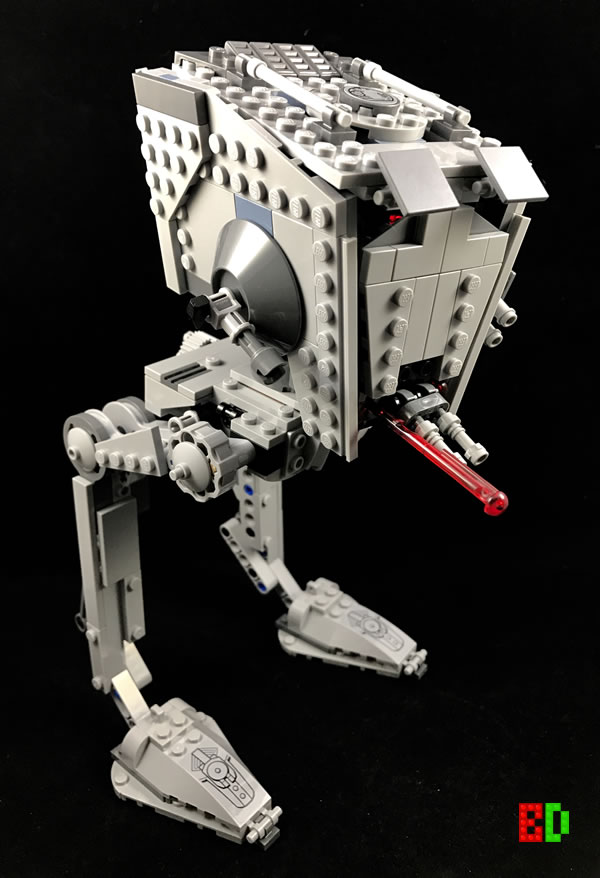 With such a full array of features, it is no surprise that this will be one of those kids-loved, parent-approved Lego sets!