Top 5 Best Lego Sets for Boys – Fun Bricks to Build and Play
As a mom of 2 beautiful boys, I know just how frustrating it can be shopping for gifts for them. It seems like everywhere you turn there's another car or train. Yes, those toys can be fun, even educational, but they are a bit one dimensional. And really, how many cars does a boy need?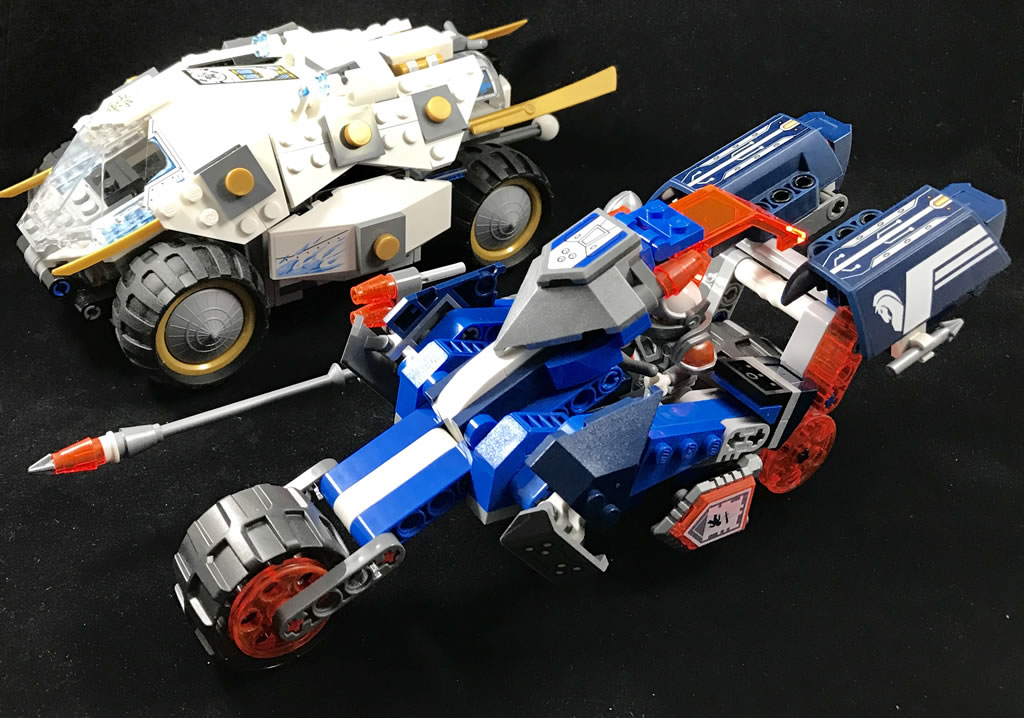 But don't worry, because I know a great gift that my boys love, and your will too: a Lego Set. Lego sets are great because not only do kids get to build and create them, they also get to play with what they've created. And they can create something new and different too, sparking imagination and learning. To find the perfect set for your son, check out my review of The Top 5 Lego Sets for Boys this holiday season.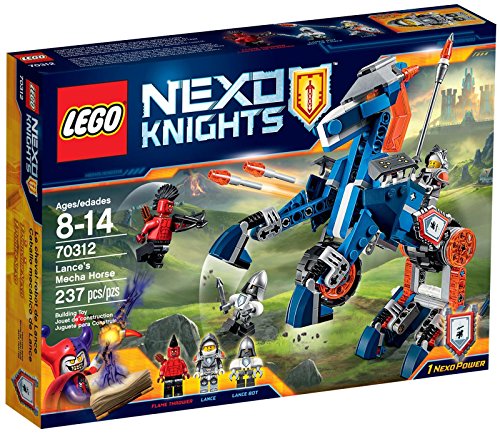 This is a fun set and part of the Lego Nexo Knight TV series. The main part of this set is the
2-in-1 Mecha Horse, which can be transformed into the Turbo Jouster vehicle
. The horse has flick missiles, so kids can go into pretend battle, and the vehicle lets them act out pretend chase scenes.
Also, included in the set are 3 mini figures: Lance Richmond, his sidekick Lance Bot and bad guy the Flamethrower. Boys will have hours of fun, alone or with friends, and it's under $20.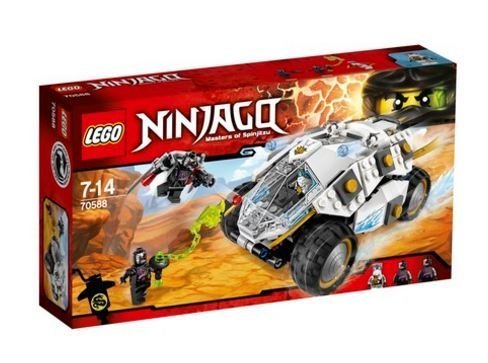 Yes, this set features a car, but this is one very cool car. Plus, your boys get to build it, teaching them about the various parts and how they work together. Based on the Lego Ninjago series, this car has a bunch of concealed weapons,
making it a good fit for young kids and teens
.
This set comes with ninja Zane and 2 bad guys that can be captured and locked up in the jail cell in the back of the vehicle. What I love about this set is that the vehicle can be built in different colors, so it fits in great with other Lego sets, like the ones for Marvel and DC Superheroes. A great value at under $50.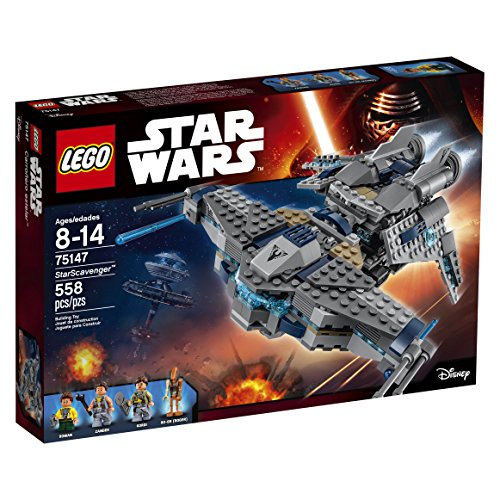 I have yet to meet a boy who doesn't like Star Wars, which is why I'm sure they will jump up and down if they see this under the tree this holiday season. This set features the StarScavenger, the main ship from the animation series Lego Star Wars: The Freemaker Adventures.
The StarScavenegr is great for building imagination and fostering creativity
, as it can be configured in several ways.
The front cockpit can "break off" from the rest of the ship for quick getaways and there is a mini scavenger vessel, so it's great for siblings or to play with friends. Comes with 4 figures: Rowan, Kordi, Zander, and R0-GR (Roger) the friendly Droid. An inventive set well worth the $75 price tag.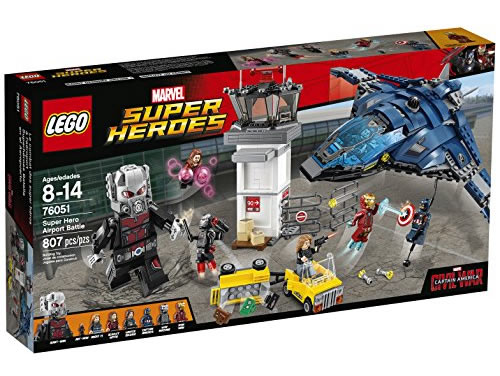 This is a set boys big and small will go crazy for, as it recreates one of the pivotal scenes from the movie Captain America: Civil War. This set comes with the Quinjet that Captain America and the Winter Soldier use to escape, as well as the air traffic control tower, and 6 superheroes: Cap, the Winter Soldier, Scarlet Witch, Iron Man, War Machine and Agent 13, and a mini Ant-Man with a buildable Giant Man.
The Quinjet has an opening rear hatch and hidden missiles, while the air traffic tower has walls that can explode and a luggage cart with an exploding rear trailer. Kids can recreate the iconic fight scene from the movie or come up with all new battles. The possibilities are endless, and all for under $80.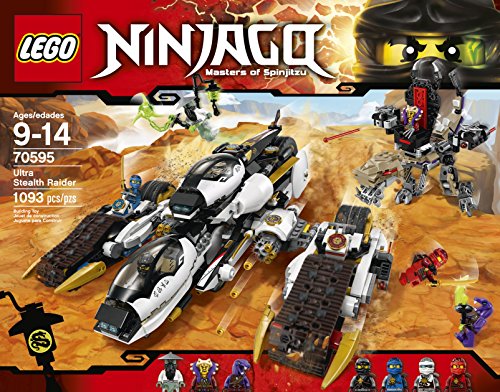 Last, but certainly not least on my list, is this mammoth set.
With over 1,000 pieces, it gives boys endless creations to come up with
. This set has a main vehicle, the Ultra Stealth Raider, which can be transformed into 4 separate vehicles, as well as the Chenosaurus, so groups can play together.
The Ultra Stealth Raider has multiple weapons and 2 opening cockpits that figures can sit in to "fly" and the Chenosaurus has a snapping jaw to try and catch it. This set has 7 figures: Cole, Zane, Jay, Kai, Master Chen, Eyezorai and Master Yang. For under $80 this is a steal.
As you can see with my review of The Best Lego Sets for Toys, these sets are ingenious and never go out of style. Many of these sets are interchangeable, and they will keep kids entertained day after day. Affordable, fun and educational, they are guaranteed to be a hit, so shopping just got a whole lot easier.