Lego Dimensions: Oldies but Goodies – A Trip Down Memory Lane
Remember the 80's and early 90's?
Well, if you are over forty years old, you probably do remember that good old era. It was a different time, life back then were not as fast pace as of nowadays. Things were simpler when we did not have cellular phones, tablets or smart phones. Internet was only in its infancy, thus no need to worry about Facebook or Twitter updates!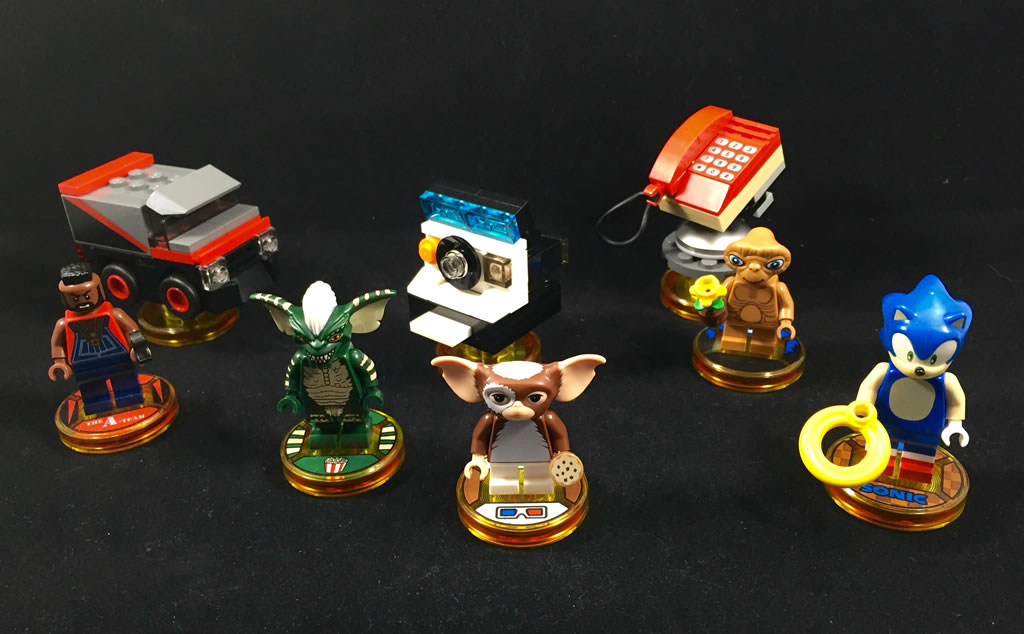 Television and movies were the mainstream entertainment for almost everyone. Maybe because of that, a lot of the TV shows and movies left some fond memories with many people. Kids nowadays may only hear about these, now classic, TV shows and movies from their parents or even grandparents.
Lego is a very interesting company, they are both innovative and creative, but can also be old school at the same time. Why? You may ask. You don't have to look very far, take for example, the iconic minifigure. It first appeared in its current design – with printed head, movable hands and legs, in 1978! And it is still popular nowadays among kids and adults alike,
Last year, Lego released one of its long awaited, toys-to-life gaming system – Dimensions for the various gaming console platforms – XBox, Playstation, and Wii U. The Dimensions gaming system combines modern day gaming console technology and the old school brick building experience into one! With the various fun pack, game pack and level pack add-ons, along with periodic game updates, the playability and scope of the game is literally boundaryless!
For 2016, Lego is bringing back some classic, old school 80's and 90's characters like Mr. T from The A-team, ET, Gizmo from Gremlins and Sonic the Hedgehhog from Sega to the Lego Dimensions game! Talk about major nostalgic…but more importantly, LEGO is re-introducing them to the next generation!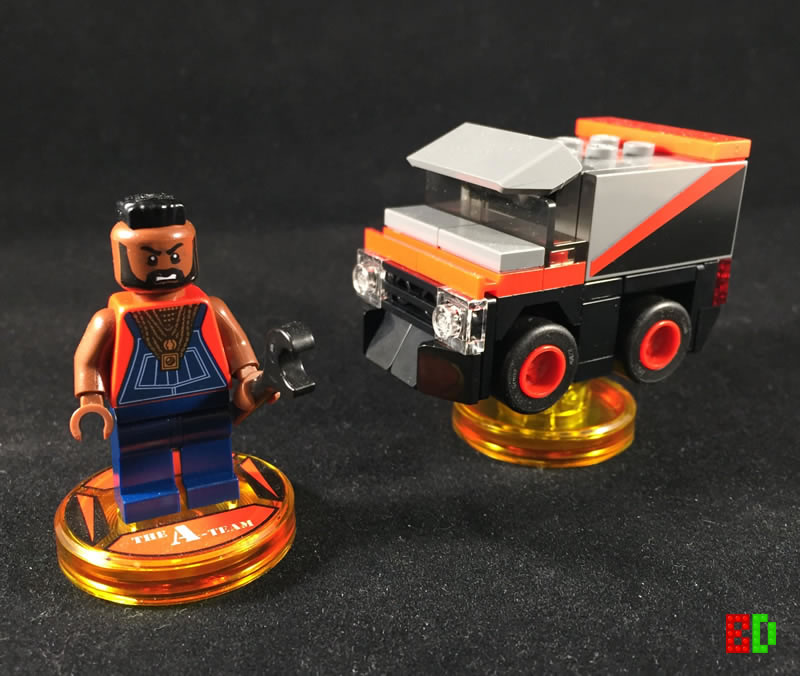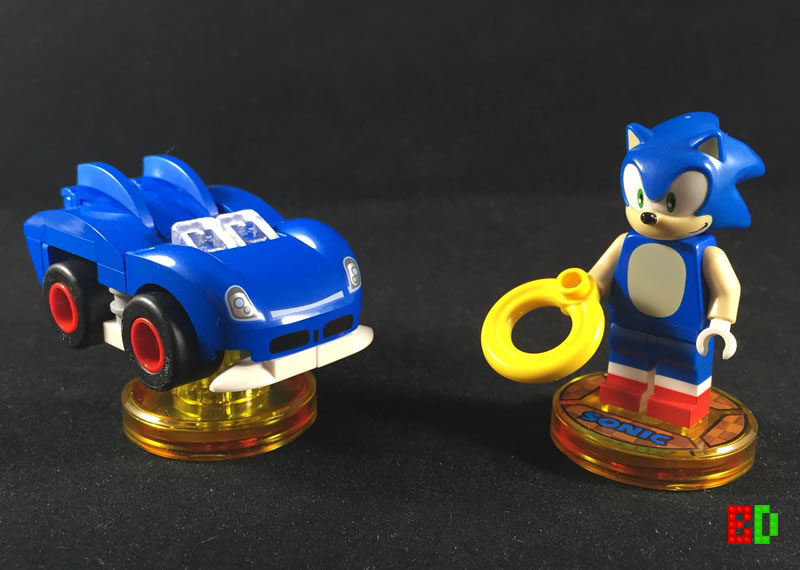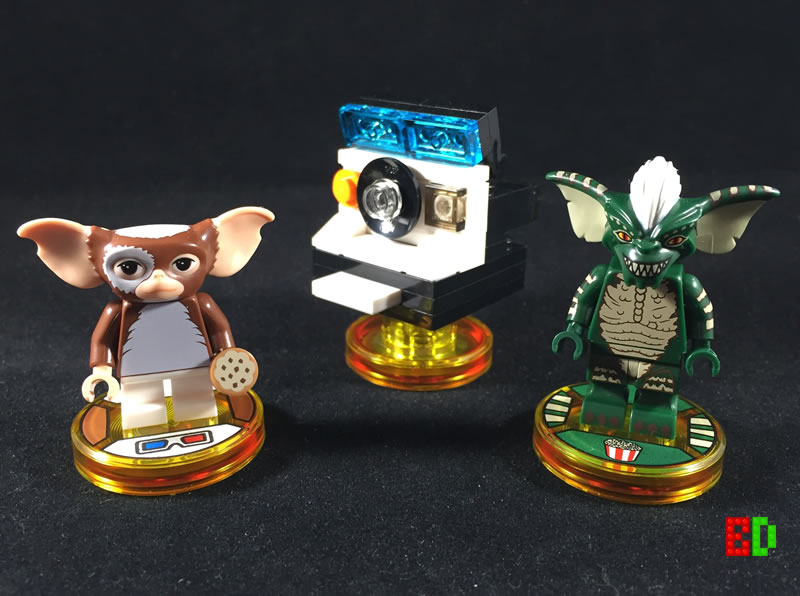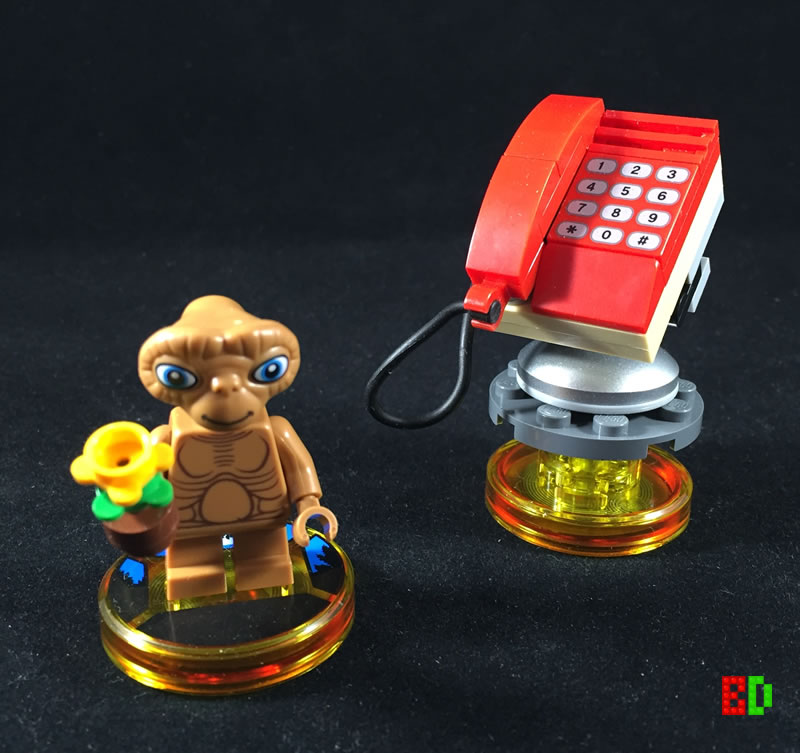 Which one is your favorite? Leave your Comments below.