Best LEGO Juniors Disney Cars 3 Sets: Bring Lightning McQueen and Mater Home
I admit I am a big fan of Pixar movies, but who isn't? With blockbuster hits like Toy Story, A Bugs Life, Monster, Inc., Up, Finding Nemo, The Incredibles, and to test new grounds, Pixar came up with an interesting idea of doing a movie about vehicles and to be more exact, cars with eyes and mouths!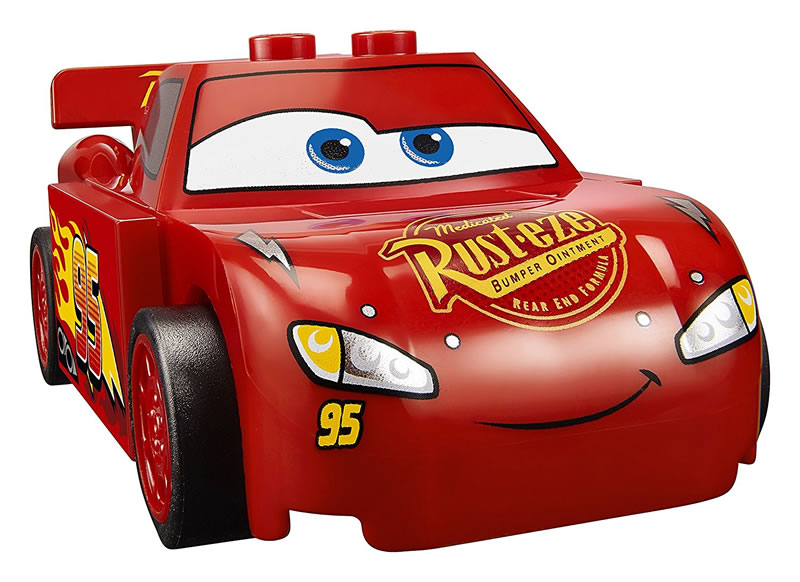 In 2006, Pixar Cars premiered and grossed over $60 million domestically on the opening weekend alone! In 2011, Cars 2 was released with great fanfares, and coming on June 16th, Cars 3 will hit the theaters, and accompanying with it – Lego is releasing mutilple Cars 3 sets in their Juniors and Duplo themes.
New for 2017, Cars 3 sets are now under Lego's Junior theme. What does it mean? It means more special pieces, easier assembly, simplified building steps – less time to build and more time to play with it! As a result, the vehicles are lighter and roll faster, kind of like Hot Wheels/Matchbox toy cars.
As of this writing, there are seven Cars 3 Juniors sets: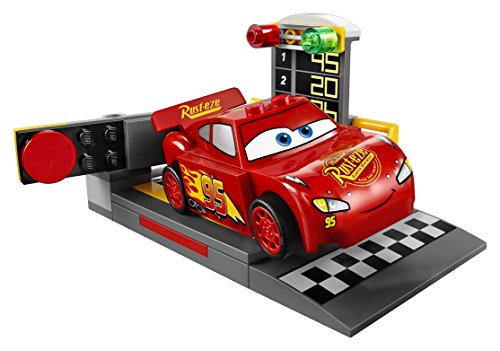 Lightning McQueen in his glorious Rust-eze sponsorship, along with a launcher for a lightning fast take off.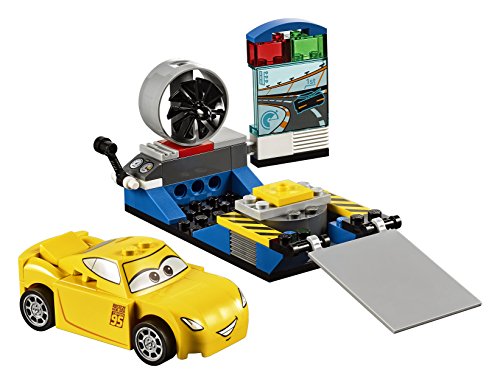 Lightning McQueen's friend Cruz Ramirez with a wind/speed dump to optimize the aerodynamics and speed.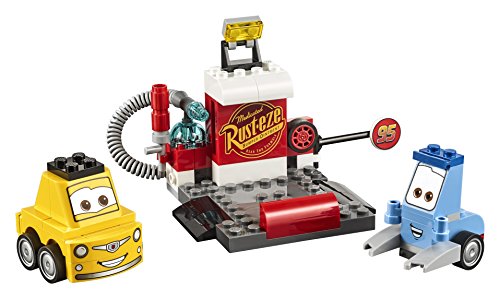 Lightning MnQueen biggest fans – Guido and Luigi at the pit stop ready to provide speedy service during the race.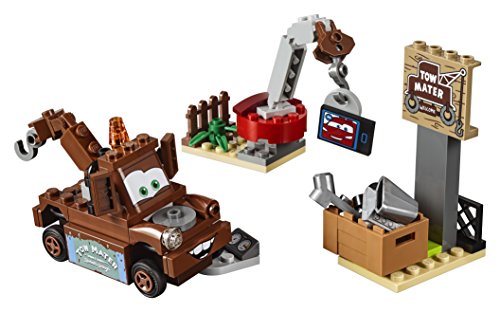 McQueen's buddy, Mater, watching the big race on TV, hoping Lightning will take the win.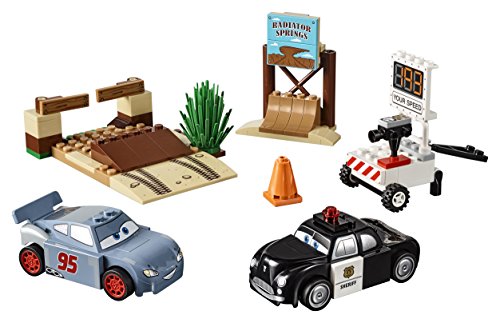 Under the watchful eyes of the Sheriff, the primer-colored Lightning is unleashing his horsepower and trying to break the speed record.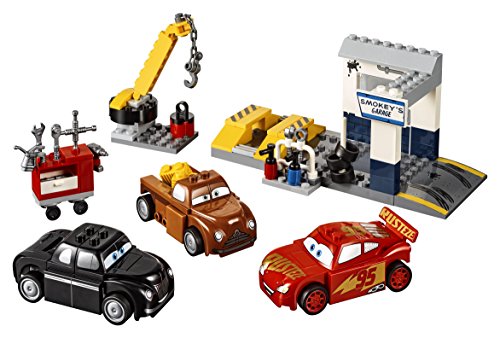 Lightning, in his new reflective golden Rust-eze sponsorship, being prepared at Smokey's Garage for his next big race.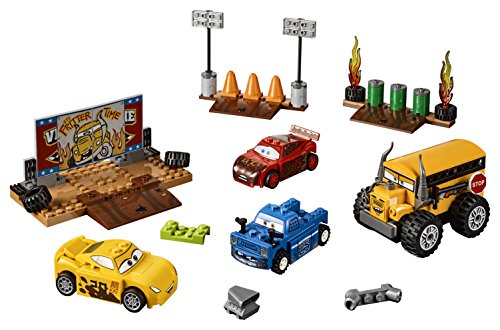 McQueen is honing his racing and maneuvering skills at the Crazy 8 dirt track.