Lego Ninjago movie Lightning Jet 70614
The Lego Ninjago Lighting Jet set is set to come out in July/August 2017, and is part of the wave of Lego sets from the Lego Ninjago Movie. The movie is scheduled for a September 2017 cinematic release.
The Lightning Jet is a jet plane for Jay. It has a sleek design and is lightning fast. It comes with a minifig of Jay, who is the Master of Lightning. It can also zap the enemies with shocks, and is very useful in a battle. As well as the Jay minifig, it also has his parents, Ed and Edna Walker, Crusty, Jelly and a Shark Army Thug. Jay might need to use his Lightning Jet to rescue his parents and speed them away to safety.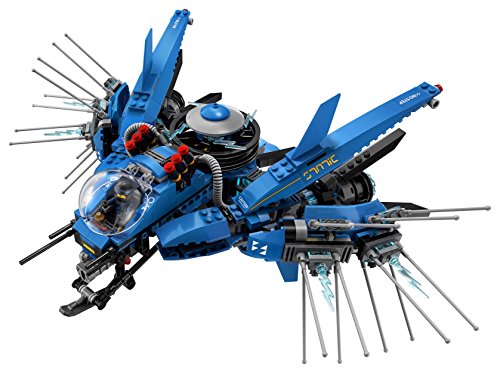 The Lego Ninjago Lightning Jet is designed for children over eight years old. The jet looks really impressive, and will be very fun to build. It will be a must for Ninjago fans, and Jay fans in particular.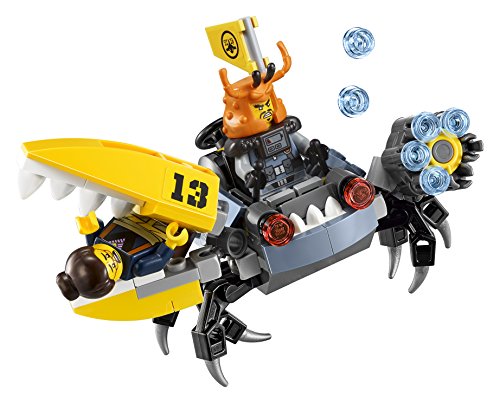 It will fit in well with any already owned Lego and Lego Ninjago sets. Lego encourages children to build, and it also encourages creativity and role playing, and this set will do just that. Will Jay save his parents from certain doom, or will the bad guys be able to get them before he does?