LEGO STAR WARS Rogue One Imperial Assault Hovertank 75152 Set
The much anticipated Star Wars standalone movie – Rogue One was released this last Friday. While adult Star Wars fans were looking forward for the movie, many Star Wars obsesssd kids were looking forward for the Rogue One Lego sets!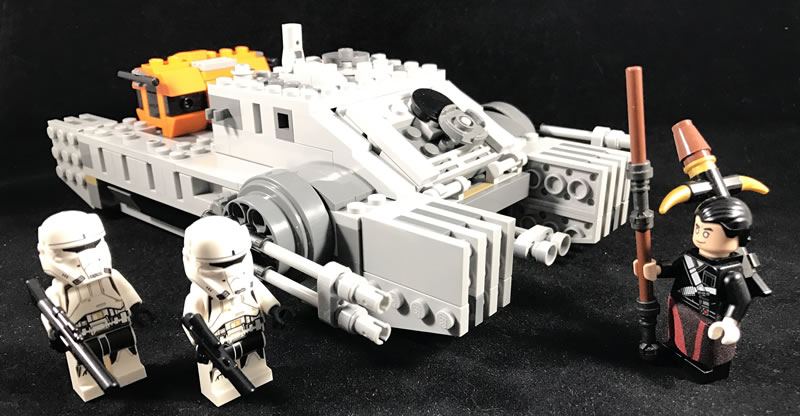 Currently, there are five Lego Rogue One building sets and three buildable figures to choose from. MSRP for these sets ranged from $24.99 and $89.99. Additional sets, action figures and poly bags will surely be added later on.
First up is the 75152 Imperial Assault Hovertank
, which is an entry level set Under $30. Even though it is the least expensive of the five building sets, Lego understand the importance of the Star Wars minifigures to kids and adults fans, included in this sets are two Imperial Hovertank pilots and one of the 5 main rebels – warrior monk Chirrut.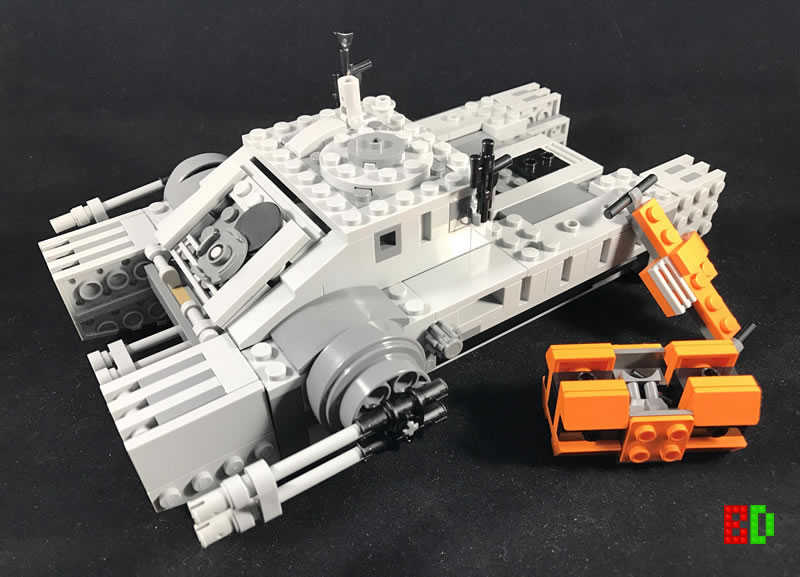 It builds a handsome and faithful rendition of the actual assault hovertank from the earlier part of the movie. The hovering effect for this set is achieved by a nifty application of clear rollers neatly tucked underneath the vehicle.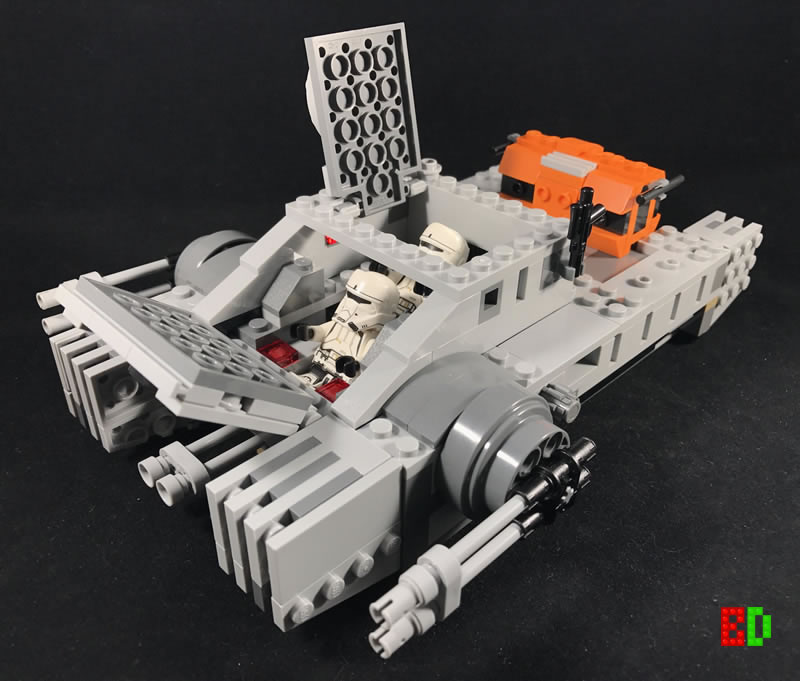 This set is perfect for kids 7-12 years old, with 385 pieces, it is both challenging enough to keep those little hands busy putting it together, and for sure, rolling it across the kitchen floor when they are done building it!