Fight Crime 1 Brick at time with the LEGO Batman Movie Batmobile 70905 Review
Forget Batman and Robin; the real dynamic duo is Batman and Lego! That's right, Lego and the Caped Crusader have been teaming up to fight toy boredom for years, and their latest set, based on the new Lego Batman Movie, is sure to get the job done.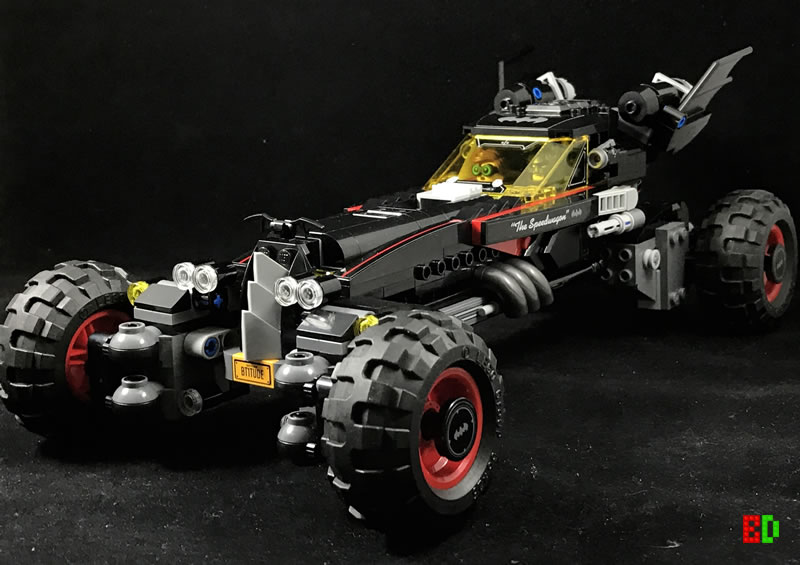 The LEGO Batman Movie Batmobile (70905) Building Kit is by far one of my, I mean my kids, favorites, with pieces and characters that seem to comes straight from the big screen into your living room. From the iconic Batmobile to the newest figures and accessories, your kids will have a blast with this action-inspired set.  Trust me, after reading my Batmobile 70905 Review, you'll want one not just for your kids- but yourself as well!
LEGO Batmobile Building Kit 70905: Fight Crime 1 Brick at a Time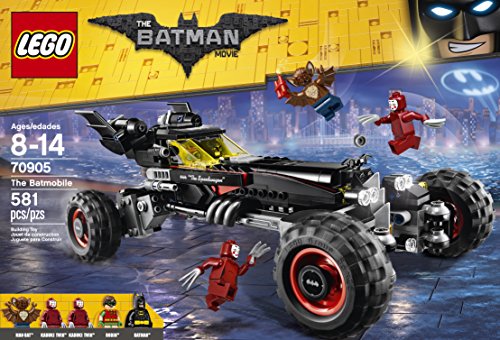 Man-Bat and the Kabuki Twins are looking to cause havoc in Gotham City, and it's up to Batman and Robin to once again save the day. Kids can build the Batmobile, then race around the "city" as they battle evil, fighting crime one brick at a time. But parents, be warned: the Batmobile has a few upgrades that will have your kids, and you, staring in amazement! See other Batman Movie Sets too.
The All New Batmobile
The Batmobile looks like the classic you know and love, but it's anything but, with 3 different modes that encourage role-playing. The multi-directional wheels allow it to switch between truck mode, race mode, and parallel parking mode so that kids can smash the Kabuki Twins, or race after Man-Bat.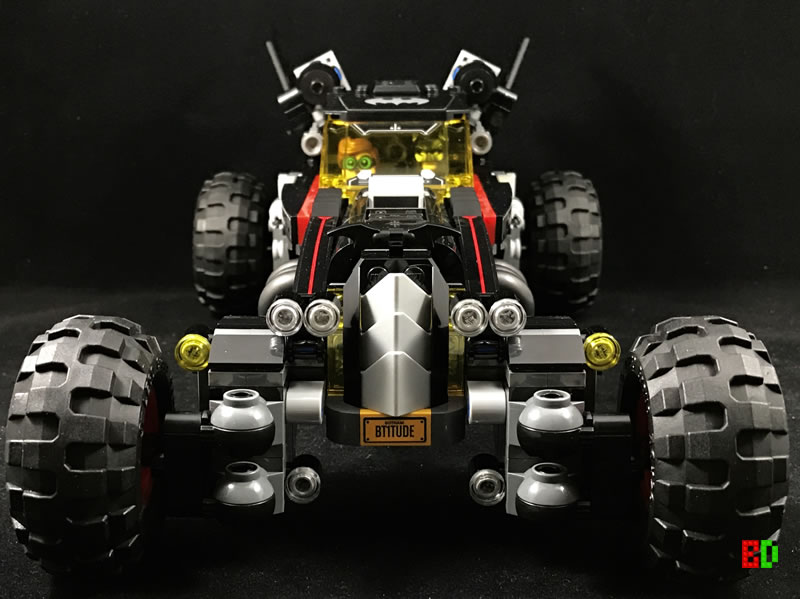 It is also packed with weapons to take on all the forces of evil, including 2 stud shooters for fighting and bat wings for a quick getaway. I love that the dual cockpit is functional, and "pops" off, so kids can pretend to eject Batman and Robin from the seats.
New Character Looks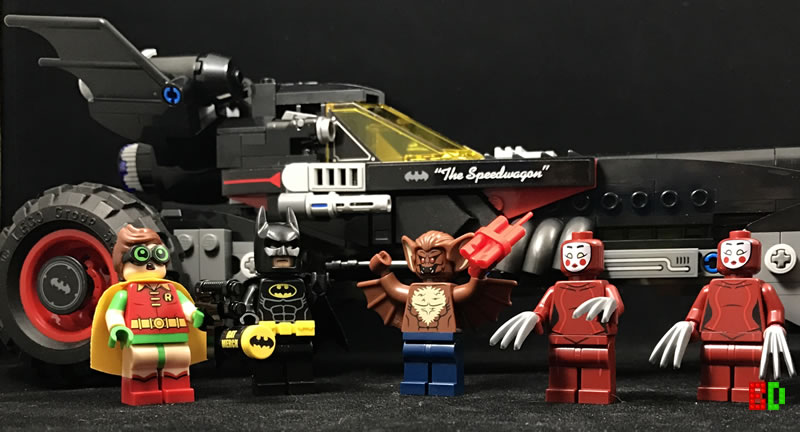 The Batmobile is not the only piece to get a fresh look in this set. The Caped Crusader and his gang have some modern upgrades, including new capes and weapons. Batman has a new-for-2017 molded utility belt, and both he and Robin have fresh looking capes to wear as they fly around the city.
Also, there is a host of weapons so kids can feel like they are a part of the action. There's Batman's Batarang, Man-Bat's dynamite, Robin's Batman Merch gun, and the Kabuki Twins' claws. Batman can throw his Batarang to knock the dynamite out of Man-Bat's hands while Robin uses his weapon to immobilize the Kabuki Twins. With all the accessories on this kit, the possibilities are endless.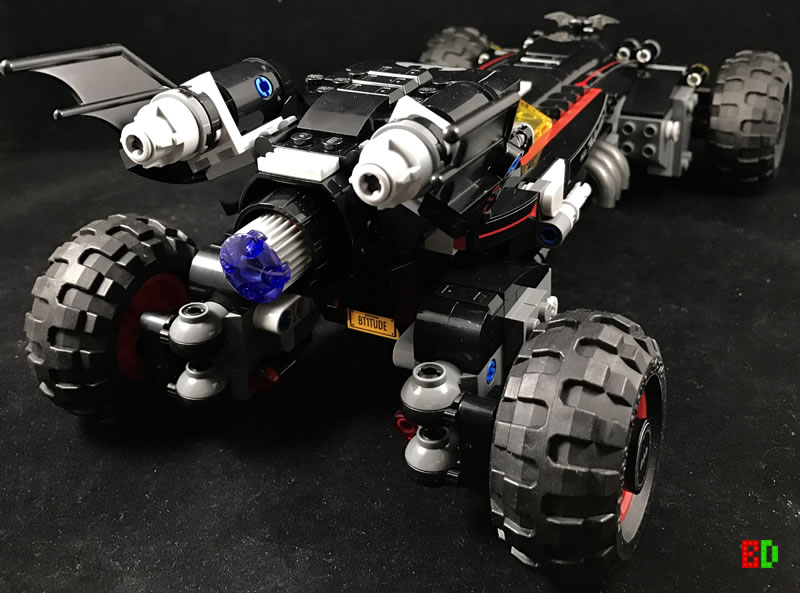 The truth is, whether you take your kids to see the new Lego movie or not (you should!), the Batmobile 70905 Building Kit makes a great gift. Packed with realistic pieces and characters, your kids can get swept away to a world of crime fighting fueled by their imaginations. Batman is an iconic superhero, one I grew up watching, so this set strikes a chord with me. As always, the Caped Crusader, and Lego stand for truth, justice, and the American way, making it a gift kids can learn from while having endless fun!